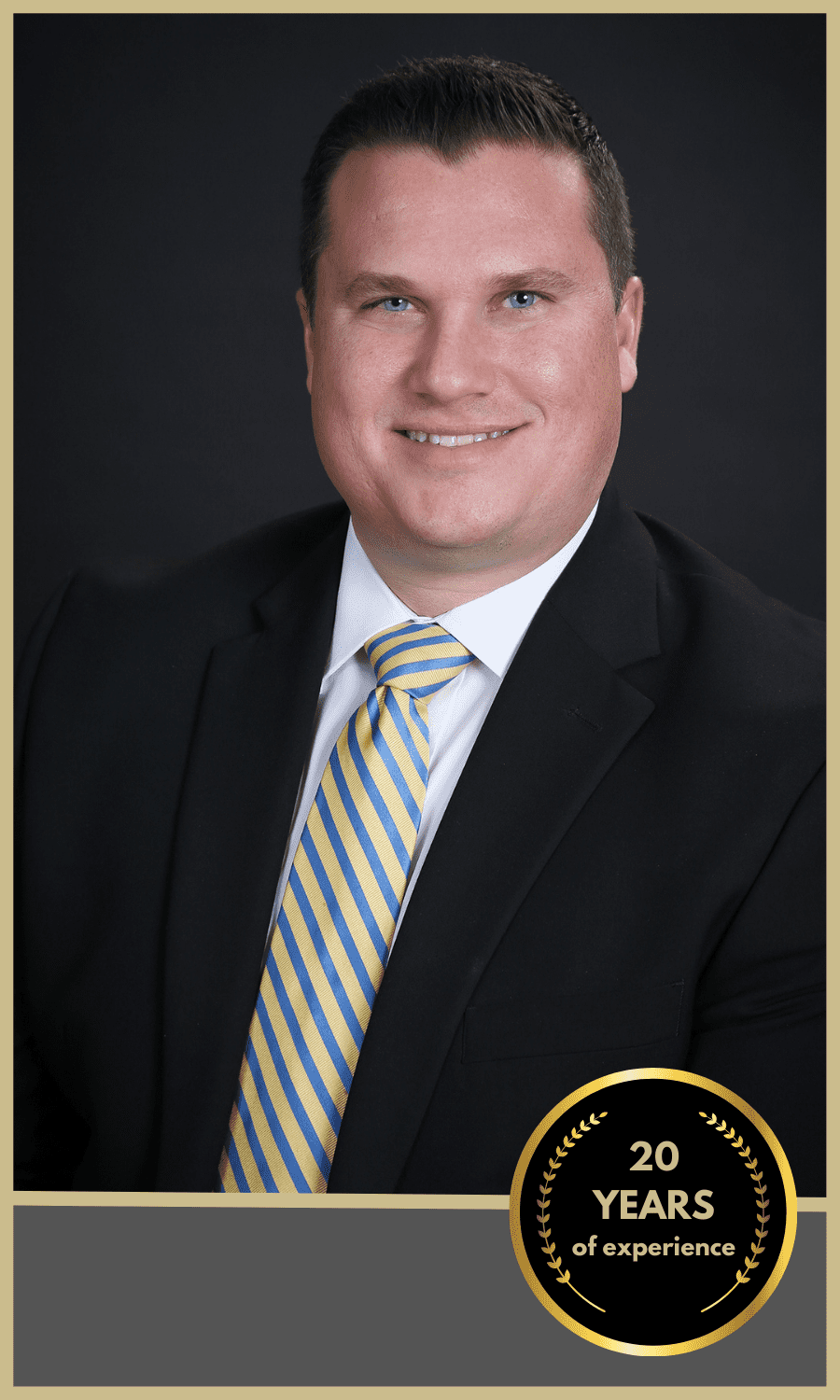 Creating and Managing Wealth, LLC
Tulsa Branch
6333 S. Memorial Drive, Suite B
Tulsa, OK 74133
  (918) 622-2422


 (918)-401-9388
Donnie Duntley

Financial Representative
I help my clients plan their financial futures with strategies designed to build and help preserve their wealth.  I assist my clients with selecting appropriate investments offered through Lincoln Investment and designed to help achieve their individual goals, such as funding their retirement or paying for their children or grandchildren to go to college.
Employing a comprehensive, yet focused, approach to your financial situation, I can provide customized investment strategies designed to help you pursue your individual needs and goals. I view this as an in-depth approach to your financial life.
Bachelor of Science in Business Management from Oral Roberts University
Comprehensive Retirement & Investment Planning, 403b, IRA, College Planning, Insurance Analysis, Tax Advantaged Investing.
The President's Club award recognizes those Lincoln Investment financial advisors who have achieved the firm's first level of annual qualifying criteria based on overall production, new clients, advisory accounts and assets. Lincoln Investment honors them for their dedication to helping people retire well presenting them with this award.
Licensing and Professional Registrations
FINRA Series 7: General Securities Representative
FINRA Series 66: Uniform Combined State Law
State Insurance Licenses: AL, AR, CA, CO, FL, IL, IN, MD, MO, NM, OK, SD, TX, UT, VA, WY
My wife Andrea and I have been married for 21 years and have three sons, Reagan, Kiefer and Oliver. We are actively involved with our children's sports, academic events and our church of 19 years.
Core Church board member
Eugene Field elementary school mentor
Tulsa Public Schools sponsor
Junior Achievement volunteer
Partners in Education
Tulsa Regional Chamber of Commerce
Education for Scholars, Inc. Sponsor
Advisory services offered through Lincoln Investment or Capital Analysts, Registered Investment Advisers. Securities offered through Lincoln Investment, Broker Dealer, Member FINRA/SIPC. www.finra.org, www.sipc.org, www.lincolninvestment.com Creating and Managing Wealth, LLC and the above companies are independent, and non-affiliated.
We make no representation as to the completeness or accuracy of information provided at any third-party site. Nor are we liable for any direct or indirect technical or system issues or consequences arising out of your access to or use of third-party sites. When you access one of these sites, you are leaving our website and assume total responsibility for your use of the sites you are visiting.
IMPORTANT INFORMATION: This site has been prepared solely for information purposes is not intended to be a solicitation, offer or sale of securities products or investment advisory services to anyone who resides outside of the United States. Capital Analysts and Lincoln Investment are registered as investment advisers with the U.S. Securities and Exchange Commission and Lincoln Investment is registered as a broker/dealer in all 50 states. Capital Analysts and Lincoln Investment and its Financial Representatives may only transact business in a particular state if first registered and only after complying with registration requirements. Tax, legal, or Social Security claiming advice is not offered through, nor supervised by Lincoln Investment or Capital Analysts.